There is a new Sensei in town and she has your back.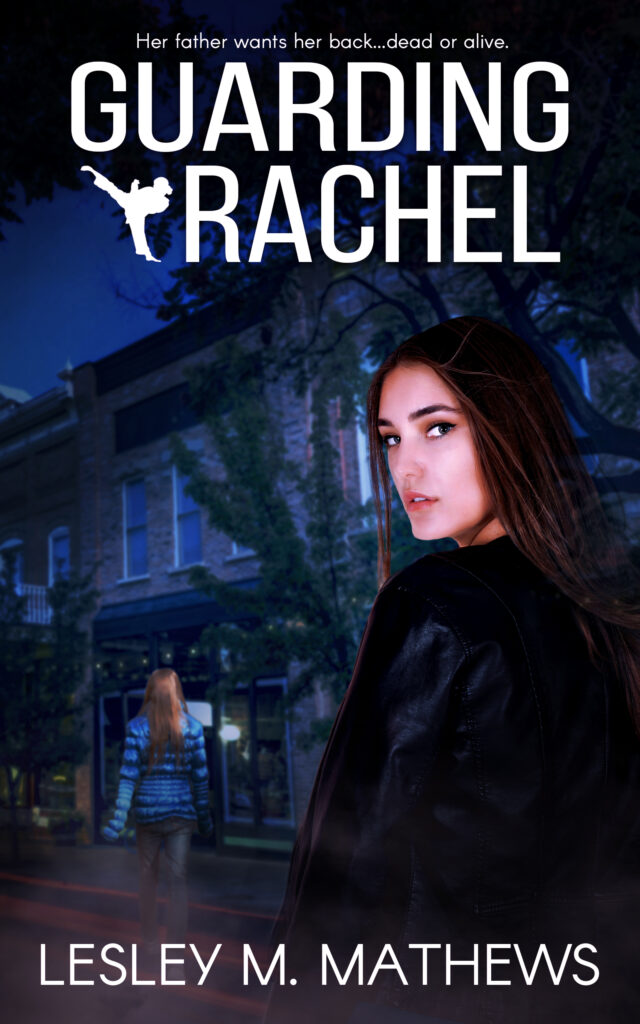 Praise for Guarding Rachel
"I love stories where the heroine is strong and independent and doesn't need rescuing, and where couples find their happy ever after through hard work and compromise. Guarding Rachel has all this and more—a kick–ass heroine and a strong-minded hero who will do anything to keep someone they love safe from harm". [ Donna Alward. NYT Bestselling Author ]
Female Empowerment – Romantic Suspense – Thriller – Martial Arts – Suspense – Romance
– ABOUT LESLEY –
Hi! And welcome to my author's page. I'm so happy you decided to give me and my writing a look. For me reading, and writing, has been the saving grace in my life. Reading wonderful books that take me out of myself for a while and working and writing for others has been the blessing that has kept me going. While you are here please make yourself at home and explore my web site and find out a bit more about me and my amazing books by selecting any of the following links: home, about, blog, books.
If you get a chance, click the button below to join my email list to find out about release dates for new books, books signings and much much more. Take care and again thanks for stopping by.
Lesley